Professional Weed Killers
Weeds compete with the grass in your lawn for space, food, and sunlight. If left alone, they can suffocate your grass and take over your lawn. Let us control your weeds with preventative measures, or if they are already established, with reactive control. Our weed control specialists will remove those unsightly weeds and allow your grass to grow to its full potential.
Weed Control Services Available In:
Grundy Center
Waterloo
Cedar Falls
Marshalltown
Surrounding Areas
Real Industry Experience
Our staff have the expertise to get the job done right. They are certified in lawn application and have real, practical experience in weed control treatment.
Just What You Need
Not all weeds are built the same, so knowing the right treatment makes all the difference. Frontier knows exactly what you need to remove all of your pesky lawn invaders.
Residential Weed Control
Nothing is harder to get rid of then a weed infestation, especially for those with minimal experience. Let the experts at Frontier take care of the problem so you can relax.
Preventative Control
The best way to combat weeds is your lawn is to stop them before they can germinate. End the weeds before they start with Frontier.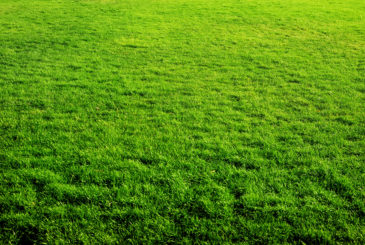 Reactive Control
Destroying weeds after they have taken over your yard isn't a simple task. Frontier has the experience and knowledge to get the job done.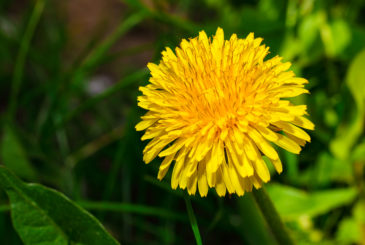 Commercial Weed Control
Weeds destroying your company's image? We have you covered. Our specialist can give you a lawn that looks good and wins over customers.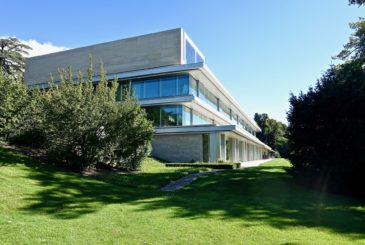 Weed Control From Expert Weed Controllers
Skip the mess, hassle, and risk of doing it yourself. Get the professionals at Frontier Landscaping & Lawn Care to show the weeds in your lawn who's boss.
Keep Your Lawn Weed Free
And Look Good Doing It
Whether you're trying to make a good first impression with potential clients, neighbors, or just like the look of a weed free lawn, we have you covered. Our specialists know exactly how to deal with a large variety of common weeds and can easily take steps to eradicate them with minimal damage to the pre-existing grass. What are you waiting for?